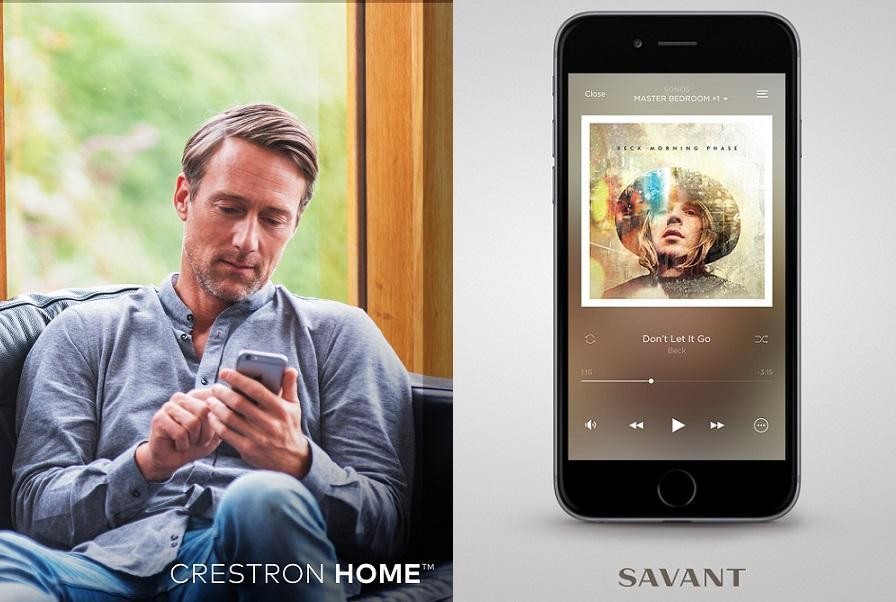 How Crestron and Savant Can Add Value to Your Design/Build Project
If you're a builder or architect planning a new home construction project, then you're likely aware of the increased demand for smart home systems. More and more homeowners are excited about the prospect of having smart technologies in their homes, such as lighting control, whole-home audio, motorized shades, and more.
That's why integrating smart home installation with your home projects is not only good for your clients but for your bottom line. But which smart home system do you choose? The professional integrators at Titan Technology in Houston, TX can help you decide, and we can do all the installation work for you. Read on to discover the benefits of two smart home systems: Savant and Crestron.